A simple plugin that adds a rewrite rule for categories to redirect to the latest post in that category.
Example:
Please note the prefix latest/ in the url path.
https://example.org/latest/category/uncategorised redirects (depending on permalink settings) to
https://example.org/hello-world/ or https://example.org/?p=123
The method is really generic and should work with custom and complex modifications to rewrite rules and categories.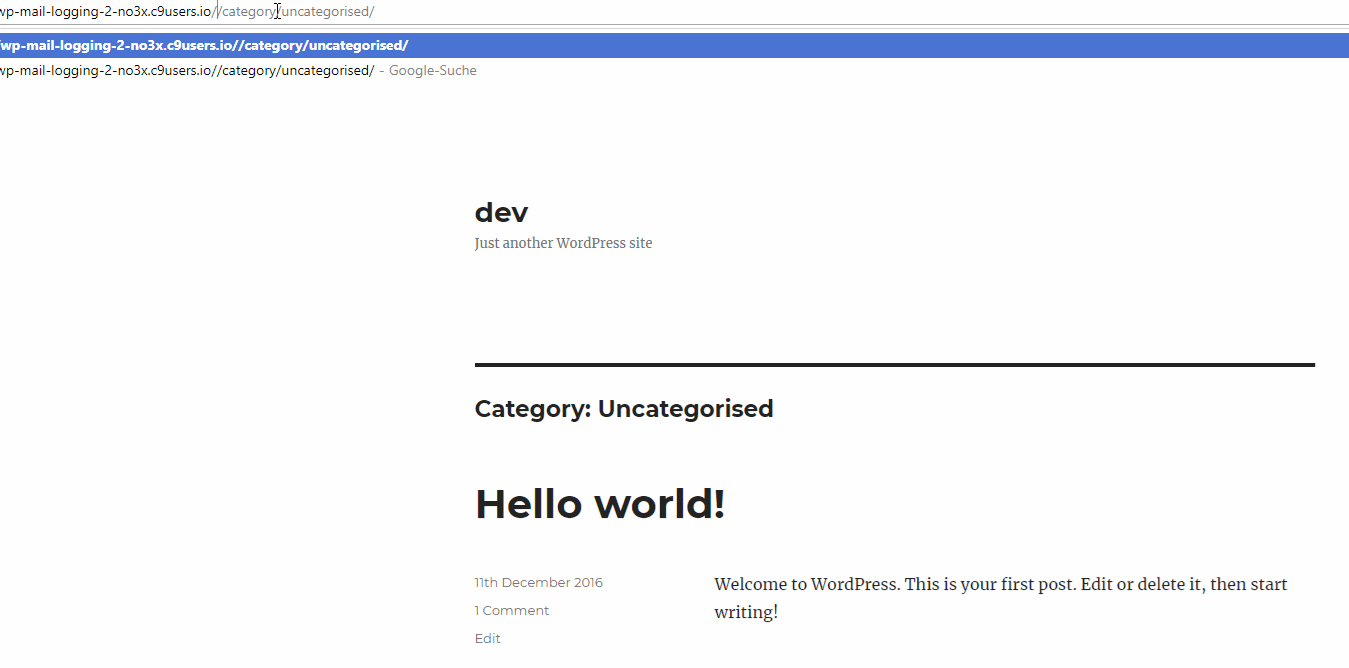 Tested compatibility:
– built-in categories
– Easy Digital Downloads
https://example.org/latest/downloads/category/my_category/ to
https://example.org/downloads/mydigitaldownload/
Buy 10€